Our People
A Culture Built by Achievers With Heart

About Us
A Culture Built on Our People
FranklinCovey is the world leader in helping organizations achieve results that require lasting changes in human behavior, often the most difficult challenge any organization faces. When accomplished, it is also the most durable competitive advantage.
We provide content, tools, methodology, training, and thought leadership, all based on a foundation of unshakeable principles and proven practices.
Our ultimate aim is to deliver not just incremental but also transformational results. Our global presence represents a combination of our direct employees and our legacy licenses partners around the world.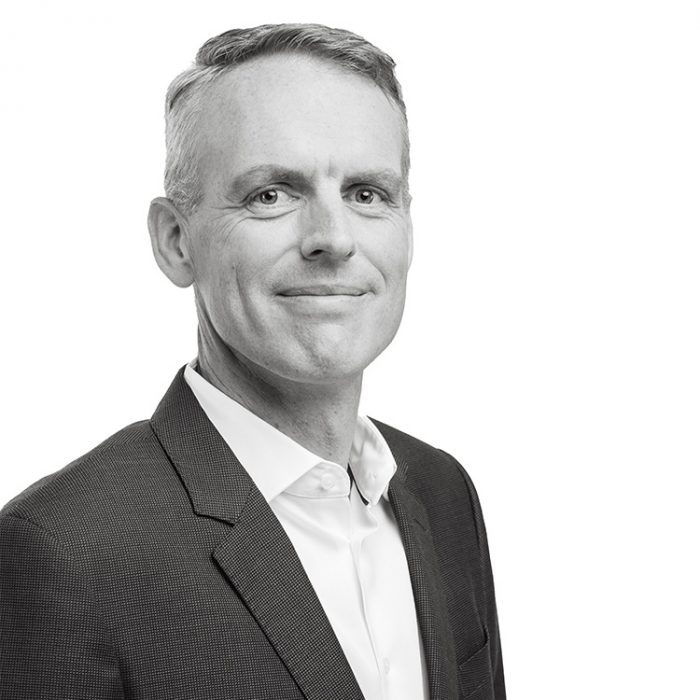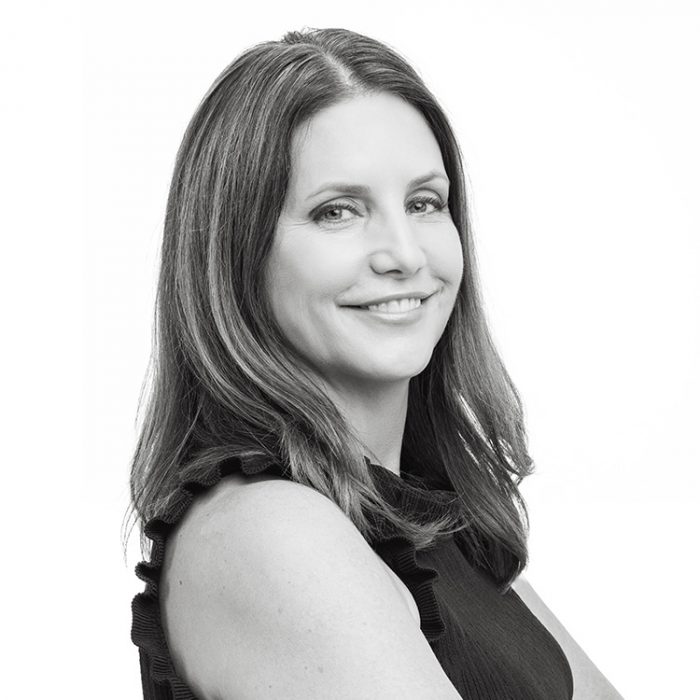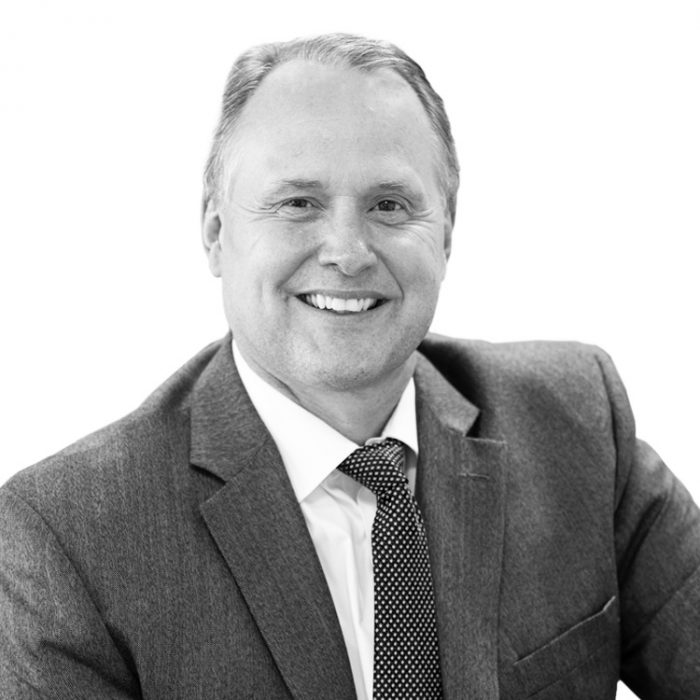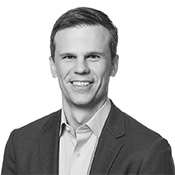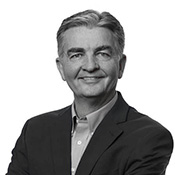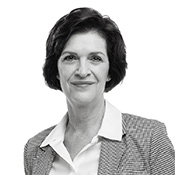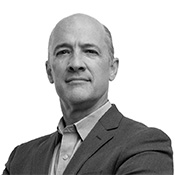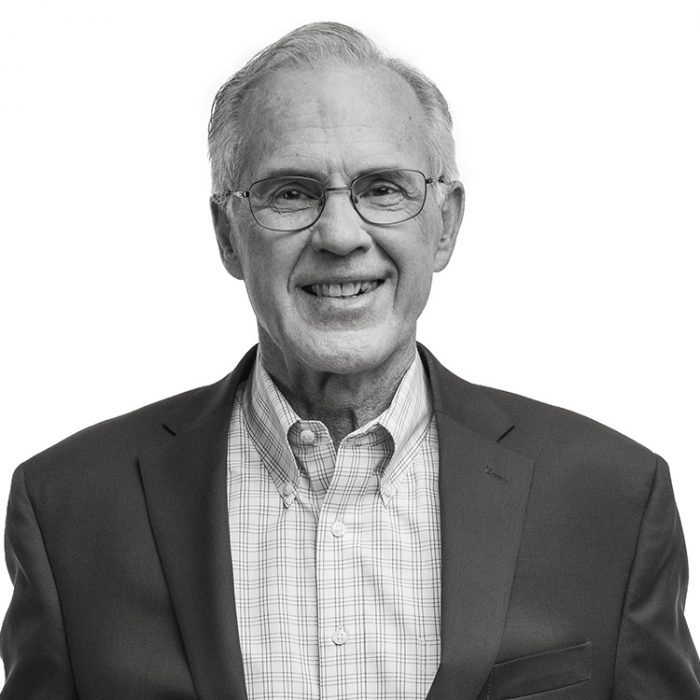 Adam Merrill
Executive Vice President,
Market & Customer Intelligence
Stephen D. Young
Chief Financial Officer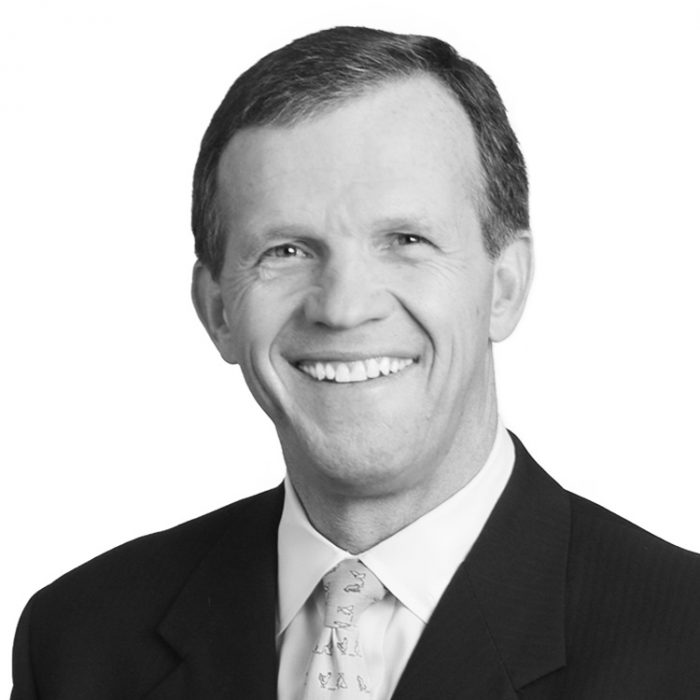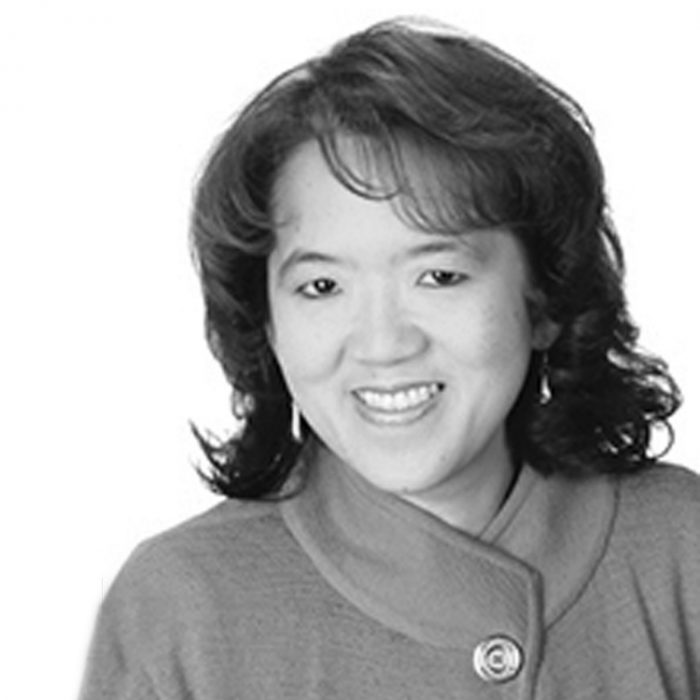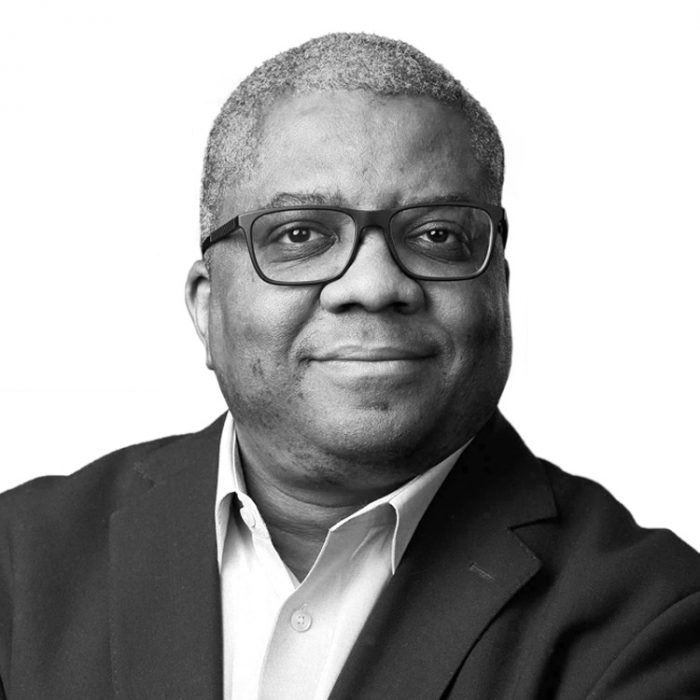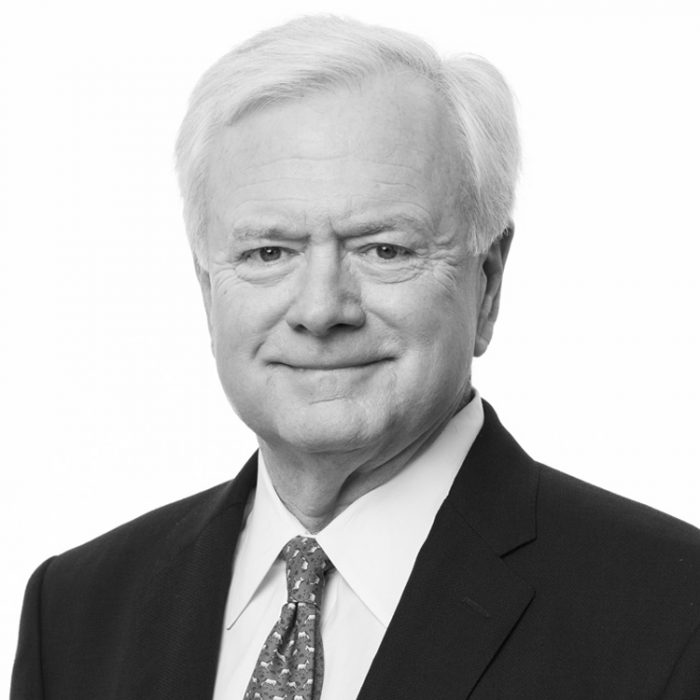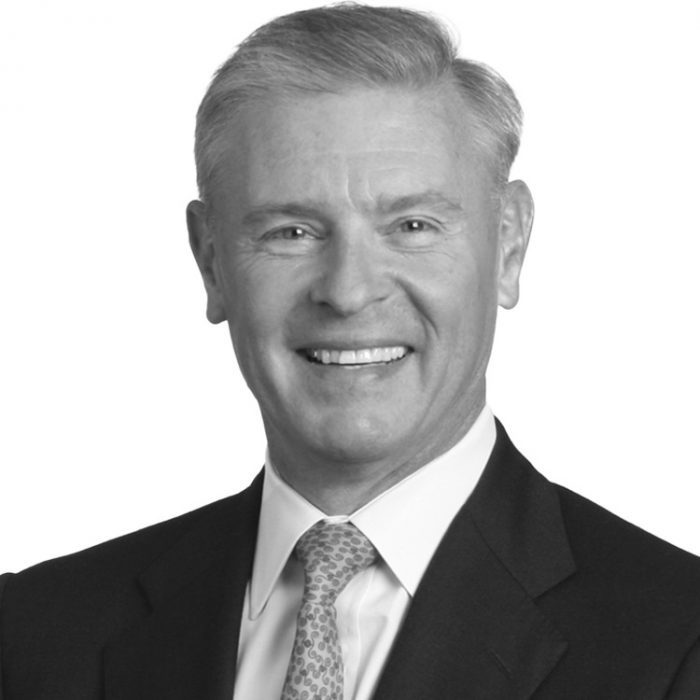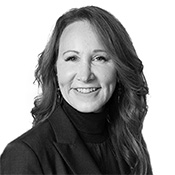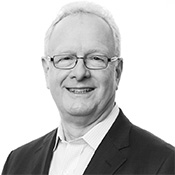 "I am a valued member of a winning team, doing meaningful work, in an environment of trust."
General Inquiries
For general inquiries, please see the contact info below.
Front Desk: 1-801-817-1776
Toll-Free Numbers: 1-800-827-1776 or 1-888-868-1776
Contact us directly at info@franklincovey.com or through our contact form here.
For all help in regard to planners, please contact Franklin Planners at 1-800-819-1812 or view their contact details here.