Rob Cahill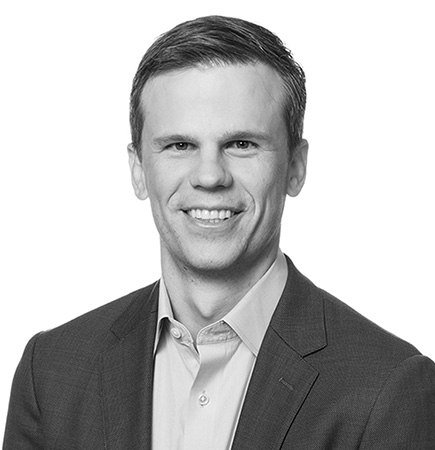 Rob Cahill serves as vice president, passholder experience and services.
In this role, Rob leads FranklinCovey's efforts to enable our clients to be wildly successful in changing behaviors and improving results.
He came to FranklinCovey through the 2017 acquisition of Jhana, where he was CEO and co-founder. Founded in 2011, Jhana started as a SaaS company dedicated to giving millions of people the great manager they deserve through engaging online learning, articles, tools, and videos.
Previously, Rob was chief of staff to the CEO at Sunrun (Nasdaq: RUN) as the company scaled from 20 employees. Before that, he was a management consultant at McKinsey & Company.
Rob graduated with a Master of Science in Management Science and a Bachelor of Arts in Economics with Honors from Stanford University. He is a six-time world and national champion in Ultimate Frisbee, a 5th-generation San Franciscan, and a new first-time dad.

The happiest people discover their nature and match their life to it.